Boom announces three new suppliers for Overture supersonic plane
Boom announces three new suppliers for Overture supersonic plane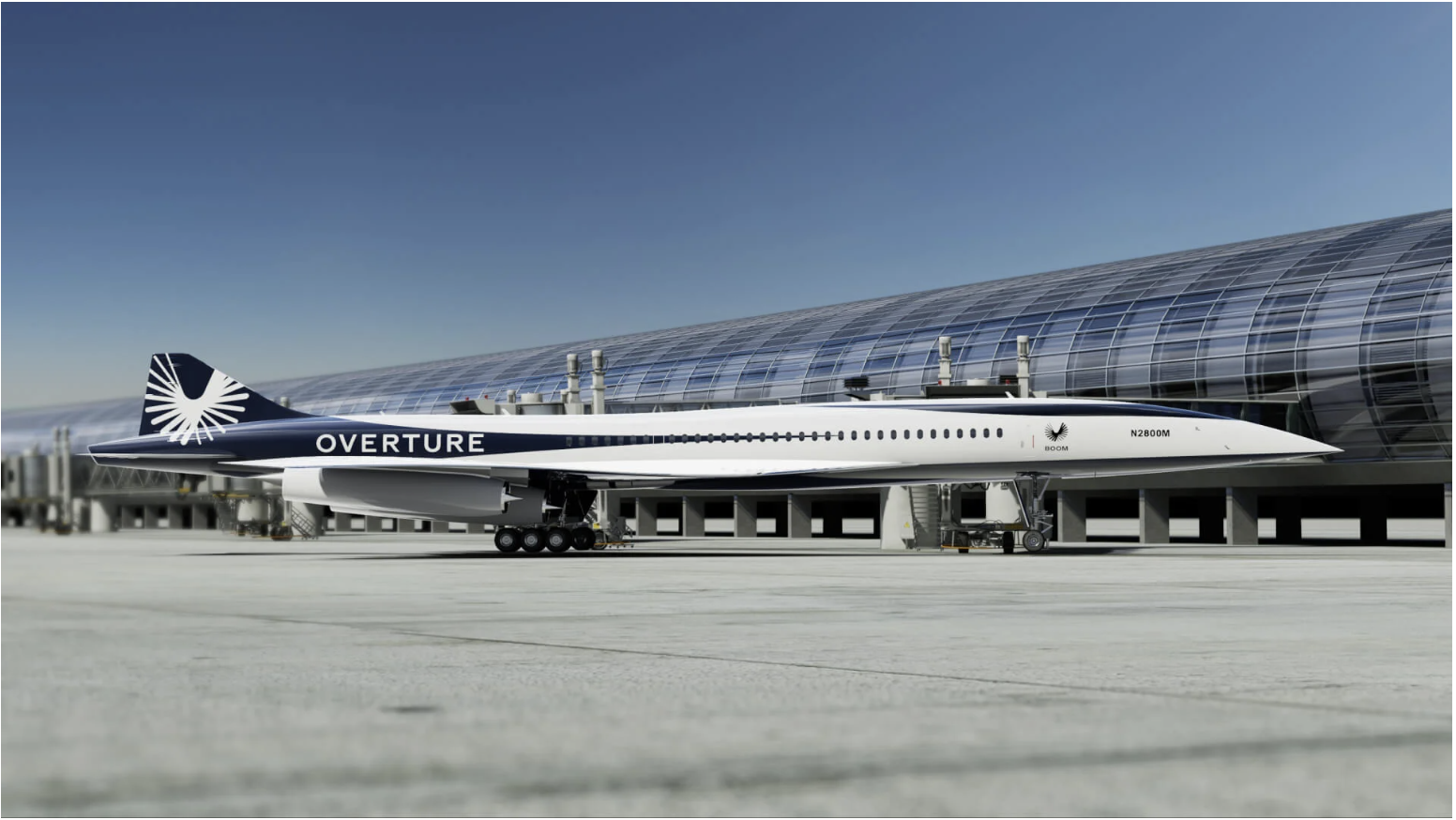 American aerospace company Boom Supersonic (Boom) has released new details regarding its Overture supersonic aircraft at this year's Paris Air Show.
The company, founded in 2014, has released details of the supersonic plane's 'Symphony' engine, as well as key suppliers for its wing, fuselage, and empennage.
Spanish aircraft components manufacturer Aernnova will design and develop the wing structure for the Overture. Overture's gull wings, which are structurally thinner than typical subsonic wings to reduce drag, are shaped to enhance supersonic performance and improve subsonic and transonic handling.
"Overture will be an extraordinary opportunity to provide our expertise in the design and development of aerostructures for the first sustainable supersonic aircraft," said Ricardo Chocarro, CEO of Aernnova.